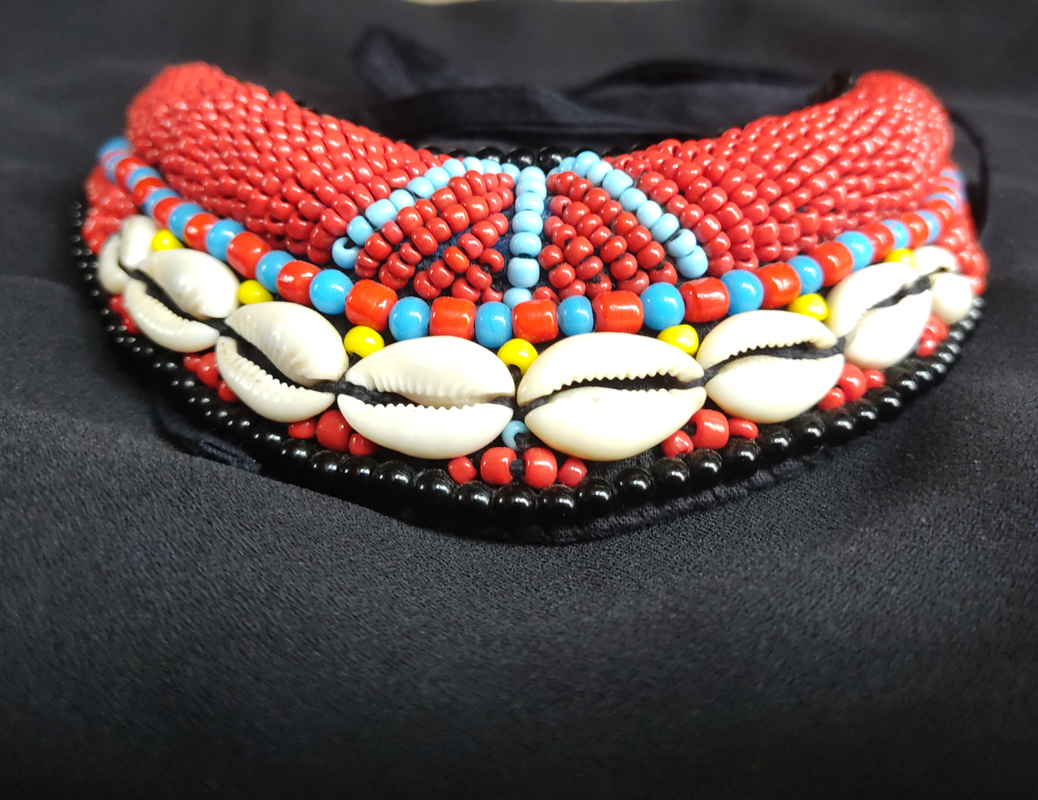 Red Handmade Shell Necklace
About this Product
Handmade shell necklace

Tribal multicoloured handmade shell necklace gives you the right boho feels for your indo western outfits.
It is gorgeous, it is a trend setter and it is chic.
You are all set for your boho inspired festive look with handmade shell necklace
Each of these items are handmade by passionate creators & might slightly vary from one another - but that's what makes it special.
Crafted By:
The Unconventional You
People ask us why the name theunconventionalyou, because we believe each women is unique and distinctive in her personality. And that should reflect through the jewellery she wears. We strive our b...
read more
Visit store
Delivery Details
Delivery within 10 days across India.
Free delivery above ₹1,000 from The Unconventional You
Have any doubts related to product?
CONTACT US
3rd Floor JRK Heights, 5th Main, 23rd Cross Rd, Sector 7, HSR Layout, Bengaluru, Karnataka 560102
FOLLOW US