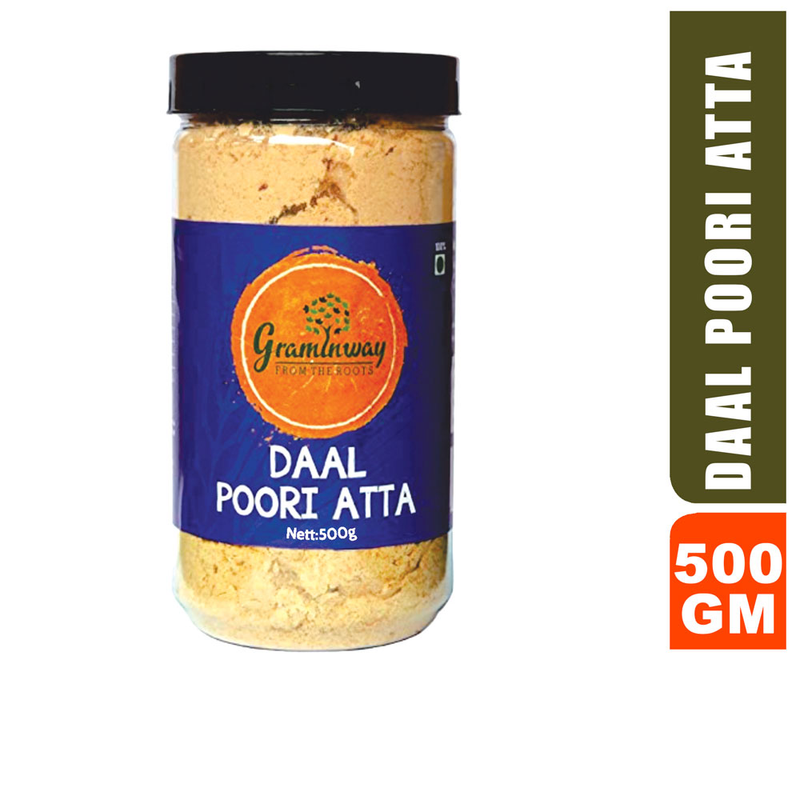 About this Product
Adapted from Seoni Amma's writings, Graminway uses unadulterated wheat flour with crushed urad dal, red chilli powder, and asafoetida to cook the traditional specialty from the land of kings. Simply mix flour and water, knead into a soft dough, flatten out deep fry the flattened our puris. It's time for a delectable meal spread across a breakfast or dinner table.
Each of these items are handmade by passionate creators & might slightly vary from one another - but that's what makes it special.
Crafted By:
Graminway
Every ingredient at Graminway is preservative, adulterant, and chemical-free. Our food items are made are essential for a modern Indian kitchen....
read more
Visit store
Delivery Details
Delivery within 10 days across India. Orders shipped within 24 hours
Free delivery above ₹500 from Graminway
Have any doubts related to product?
CONTACT US
3rd Floor JRK Heights, 5th Main, 23rd Cross Rd, Sector 7, HSR Layout, Bengaluru, Karnataka 560102
FOLLOW US